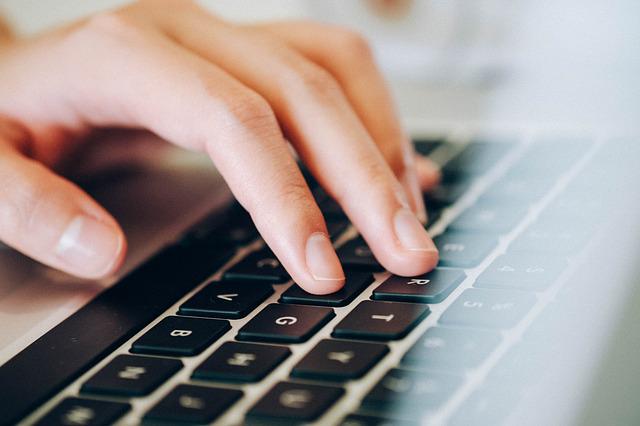 The human nervous system is divided into two major parts known as the central nervous system and the peripheral nervous system.1 While the central nervous system includes the brain and spinal cord, the peripheral nervous system represents the nerves that connect these structures to different parts of the body.1 When damage occurs to these branches, peripheral neuropathy can occur.1
Causes of peripheral neuropathy
In general, 2-8% of the global population suffers from peripheral neuropathy, however the upper range can rise up to 30% in the elderly demographic.2,3 Despite being one of the most prevalent neurological diseases, peripheral neuropathy can have various underlying causes such as diabetes, alcohol and drug abuse, exposure to heavy metals (arsenic, lead, mercury, gold), and leprosy.2–4 As a result, pinpointing the exact cause of peripheral neuropathy can be complex. This makes it critical for healthcare providers to obtain a detailed medical history and thorough clinical examination if this damage is suspected in patients.3
Diagnosing peripheral neuropathy
The common signs and symptoms associated with peripheral neuropathy include pain, muscle weakness, and altered sensation.3 Patients also report experiencing feeling "pins and needles" and burning around their bodies.5 More specifically, neuropathy with a sensory basis is often linked to a loss of body awareness and balance, referred to as proprioception.3 Peripheral neuropathy may also present with motor abnormalities such as muscle wasting, development of claw hands, foot ulcers and other foot abnormalities.3
To confirm a diagnosis for peripheral neuropathy, nerve conduction tests and electromyography – which assesses muscle health and activity – can be performed.3 Laboratory analyses may also be completed to assess various factors in the body. This includes examining the levels of blood glucose, enzymes important for liver and kidney function, and thyroid markers to ultimately determine if there is an underlying condition that may be responsible for neuropathic pain.3 Since peripheral neuropathy may also have a heredity basis, genetic testing is another diagnostic tool that can be utilized.3
Treating peripheral neuropathy
Once the root cause of peripheral neuropathy is identified, treatment is primarily focused on addressing the underlying condition.5 Early identification of a cause is critical to help prevent long-term disability and to alleviate patient suffering.4
Although a given cause may be effectively treated, a patient may still be left with peripheral neuropathy.5 Unfortunately, in this case, the symptoms associated with peripheral neuropathy can only be managed, not cured, with treatment.5 Due to lingering neuropathic pain, people may also experience depression, anxiety, and sleep-related complications.5 Pain associated with peripheral neuropathy may be relieved using some pharmacological interventions such as antidepressants and antispasmodics as well as topical medications that contain lidocaine, which is a local anesthetic.4 Getting the right footwear may also help with motor-related complications linked to peripheral neuropathy.4
Overview
Peripheral neuropathy is an umbrella term that describes damage to the peripheral nervous system.1
The first line of treatment for peripheral neuropathy is typically to address the primary cause, however this may not completely alleviate neuropathic pain. To learn more about how to detect signs and treat symptoms associated with peripheral neuropathy, please consult your healthcare provider.
References
1. Roth B, Schiro DB, Ohlsson B. Diseases which cause generalized peripheral neuropathy: a systematic review. Scand J Gastroenterol. 2021;56(9):1000-1010. doi:10.1080/00365521.2021.1942542
2. Hughes RAC. Peripheral Neuropathy. Br Med J. 2002;324:466-469. doi:10.1016/B978-0-12-813866-3.00021-7
3. Lehmann HC, Wunderlich G, Fink GR, Sommer C. Diagnosis of peripheral neuropathy. Neurol Res Pract. 2020;2(1). doi:10.1186/s42466-020-00064-2
4. Azhary H, Farooq MU, Bhanushali M, Majid A, Kassab MY. Peripheral neuropathy: Differential diagnosis and management. Am Fam Physician. 2010;81(7):887-892.
5. Watson JC, Dyck PJB. Peripheral Neuropathy: A Practical Approach to Diagnosis and Symptom Management. Mayo Clin Proc. 2015;90(7):940-951. doi:10.1016/j.mayocp.2015.05.004
Image by fancycrave1 from Pixabay